Fast, Efficient, and Professional
Roto-Rooter of Delmarva
Don't let plumbing problems or water damage disrupt your plans—count on us for expert plumbing and water cleanup services that prioritize your satisfaction and peace of mind.
(888) ED'S-ROTO | Working Hours: Open 24 Hours
Learn More About Us
Contact Us
Over 45 Years of Experience | Same-Day Service
Our Expert Services
Roto-Rooter of Delmarva's nearly 50 years of Plumbing and Drain expertise ensures the most effective Plumbing, Drain, and Water Cleanup services for your home or business. Whatever Plumbing issue you face, we will restore your Plumbing Systems to optimal working condition, giving you great peace of mind.
Plumbing
Roto-Rooter of Delmarva repairs dozens of systems daily across the Delmarva. Our experienced team can rectify any sewer or drain problem. As the oldest and largest plumbing and drain cleaning company in North America, you get peace of mind knowing the best in the plumbing business are at your service.
Drains
If you have a clogged drain or sewer, we offer same-day service. Before Roto-Rooter was formed, Samuel Oscar Blanc (our founder) was determined to unclog a sewer at his son's apartment. This is how our signature sewer cleaning machine came into existence. You can remove any clog from your drain or sewer when we're on the job!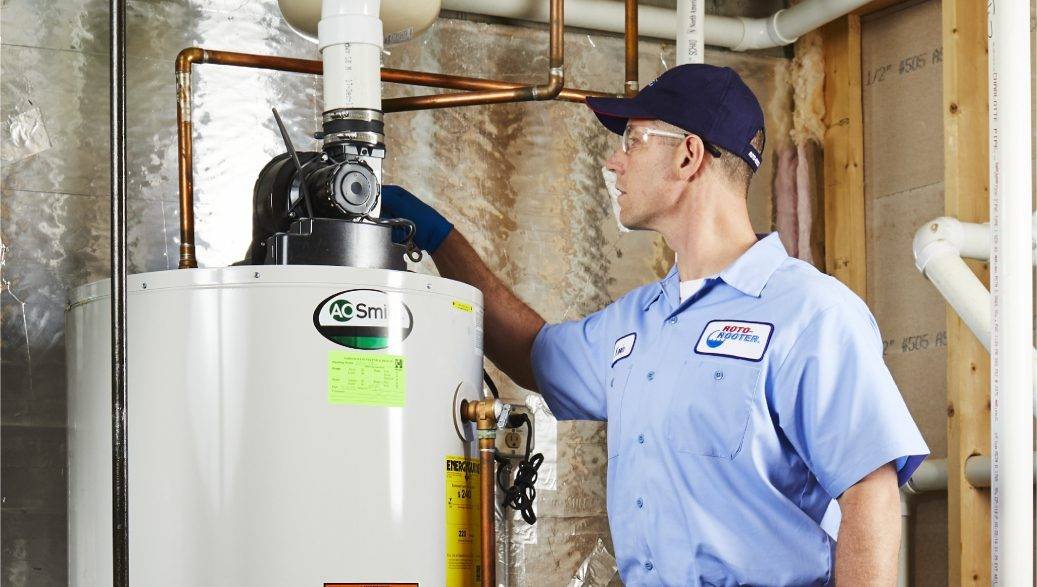 Water Heaters
When you rely on Roto-Rooter for water heater repair, maintenance or replacement, you can expect professional service from skilled plumbing experts. Water heater repair can be dangerous for inexperienced homeowners, so Roto-Rooter offers 24-hour emergency water heater service. Your household will have hot water again as quickly as possible–in many cases, the same day.
Water Cleanup
No water and fire damage contractor can match the quality performance of Roto-Rooter's Fire, Water, and Mold Remediation and Restoration team. We have the Institute of Inspection, Cleaning, and Restoration Certification (IICRC). This means we are the most qualified remediation experts.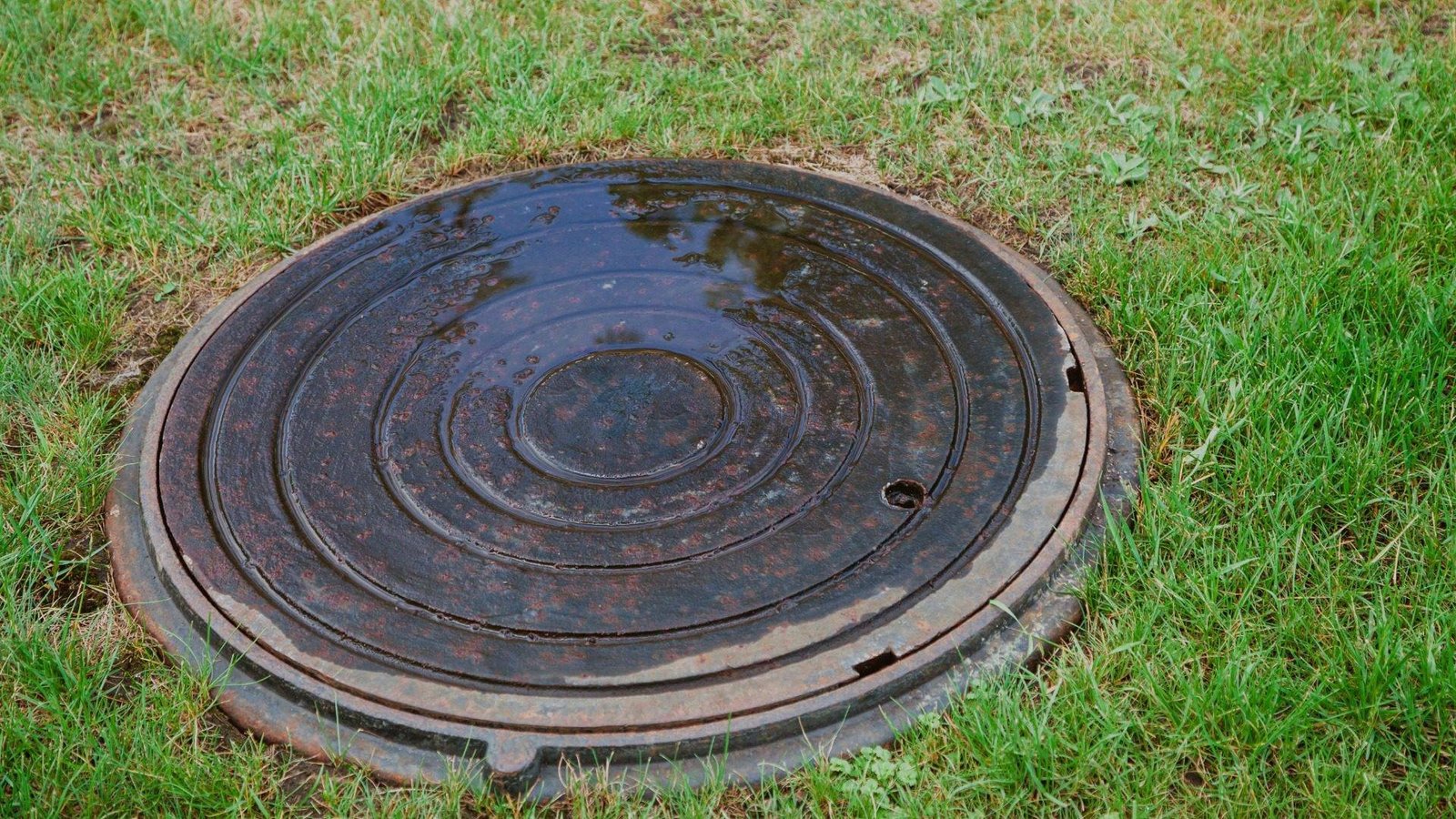 Septic Service
Don't let a failing septic system ruin your yard or drain your wallet. At Roto-Rooter of Delmarva, we open both lids and thoroughly empty your tank of all liquid and solids. Our skilled team can efficiently clean and repair your system, minimizing damage to your property and saving you significant money.
Here's What Our Happy Customers Say

Top and bottom excellent work
– William Pridgen

Ronnie was amazing! He was professional, courteous, quick and thorough. He fix our problem and no time at all! If we ever have an issue like that again, we hope we get Ronnie again. He was also a pleasure to have in the house. He was so kind and responsive.
– Joy gomes

Called Sunday night for a clog in the main pipe to the septic tank. within a couple minutes after hanging up received another call with an ETA for the service tech who showed up on time and was very courteous, a gentleman named Ron. He cleared the line and was on his way. would highly recommend Roto-Rooter!
– Tom Barbato

I am so grateful for Vincent and the Roto team. They took what felt like a world ending plumbing situation and professionally and calmly explained and fixed everything. They were amazing!
– lauren lyon

Carmelo Scuderi was extremely Professional and Personable! Would request and wait for him if needed services again and arrived early. Loved the fact that within an hour of my phone call he was here and working and finished in a timely basis. Was a little shocked at the price to unclog it; but it's done and I can now use my toilet.
– Patty Jones

Brandon was very professional, friendly, thorough and cleaned up after the job well done. Thank you Brandon
– cdelisle06

Carmelo was very professional and did a great job explaining the problem and what he did to remediate it. Highly recommend!
– Julie Povall

My Roto-Rooter Service Technician (Ron) arrived to my home on a Sunday evening and within the 4 hour arrival window that was provided to me during my initial request for service. Not only did Ron resolve my plumbing issue (clogged sink with Garbage Disposal), he also gave me useful information concerning the continued use of soaps and the useful advice to utilize an enzyme once a month to break down the buildup of deposits. He was also kind and courteous. This was a very positive experience.
– George Milan
Project Financing Is Available
12 Month
Same-As-Cash*
No payments, No interest for 12 months